A conversation with Member of Parlimen (MP) of Muar, Syed Saddiq bin Syed Abdul Rahman regarding the Sexual Harassment Bill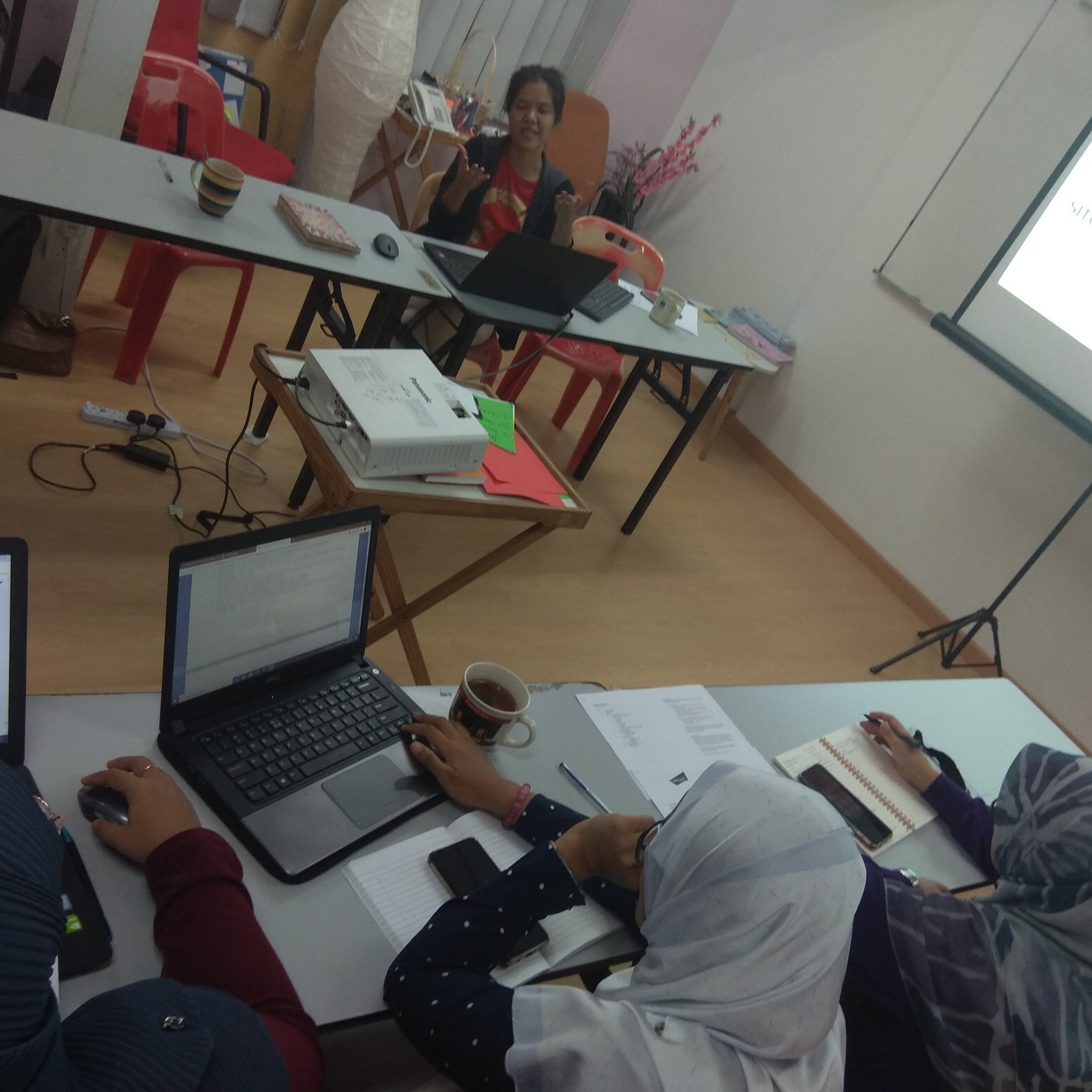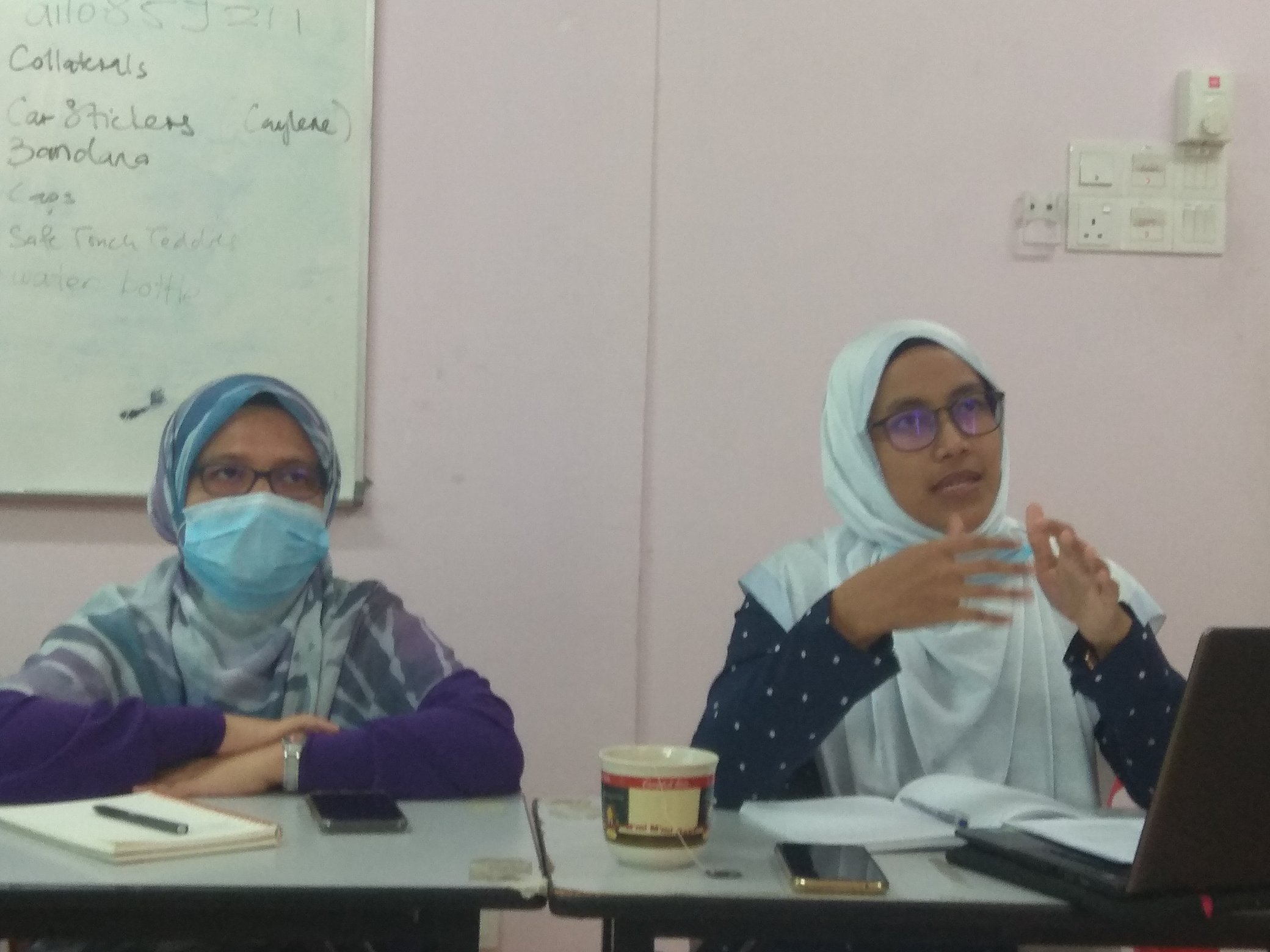 Saturday, 22nd August 2020
AWAM worked with ABIM on Sexual Harassment Awareness, Redress & Prevention. We aim to reach out to the Malay grassroots community, because everyone must be safe from SH. The SH Bill must be passed by this year! @KPWKM #BebasGangguanSeksual #AWAMAtWork
Tuesday, 25th August 2020
AWAM had a meeting with Jabatan Kebajikan Malaysia in the morning to discuss about our counselling and legal information services and ask for their cooperation in handling GBV cases #AWAMAtWork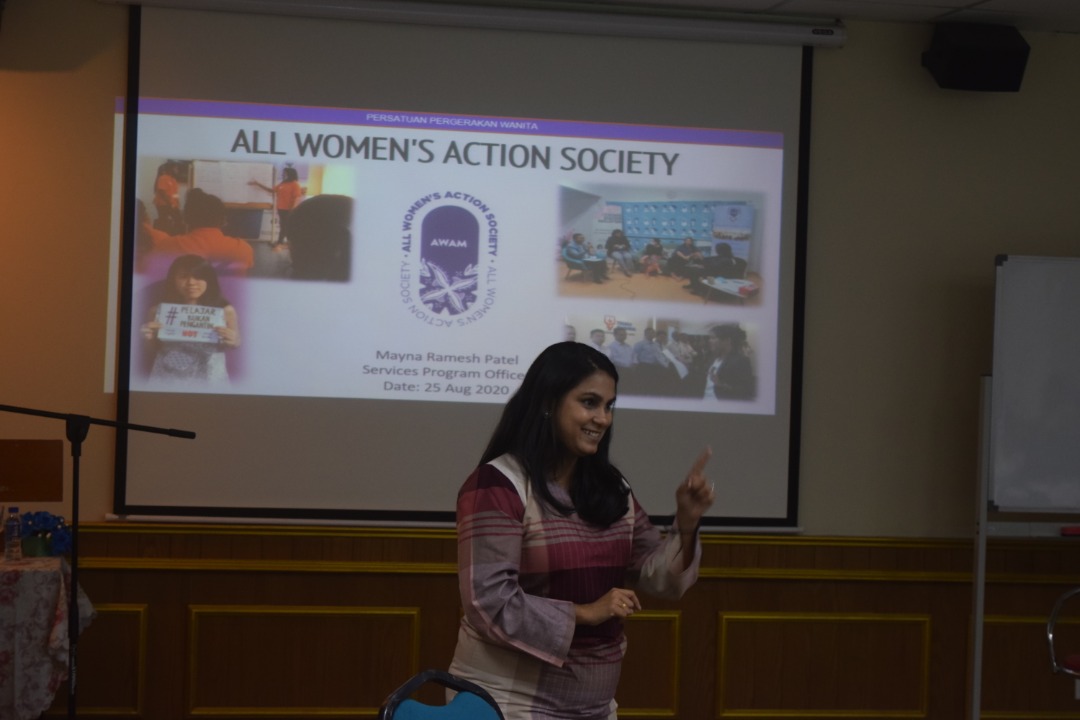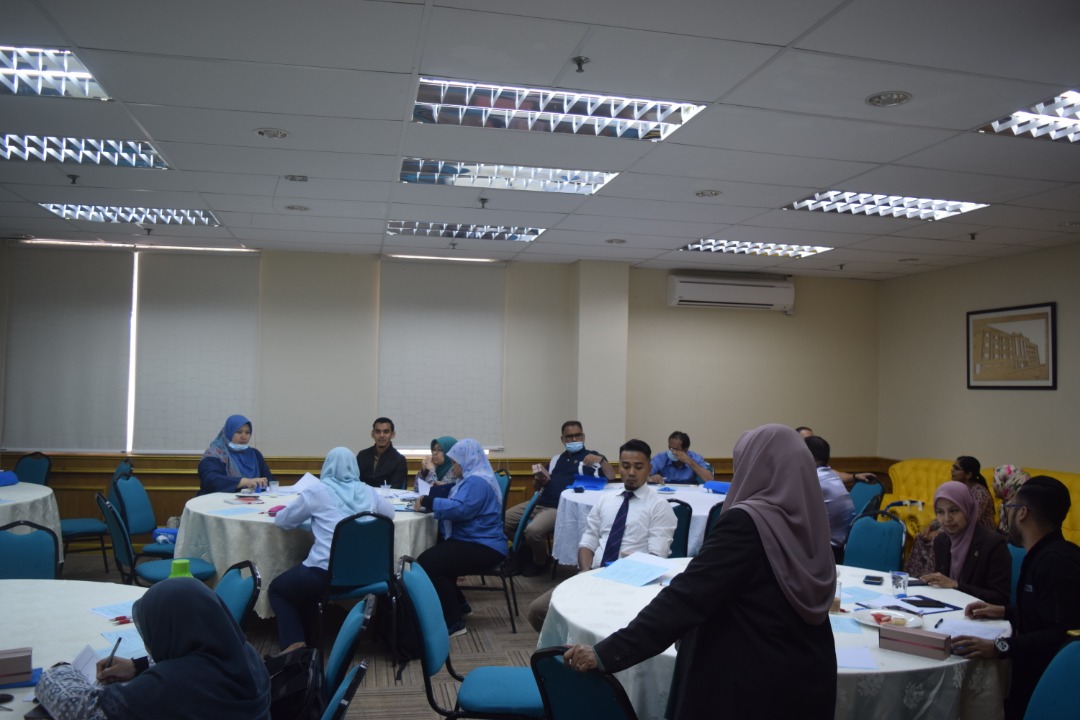 Tuesday, 25th August 2020
A talk on Sexual Harassment conducted at University Malaya by our very own trainer Mayna Patel #AWAMAtWork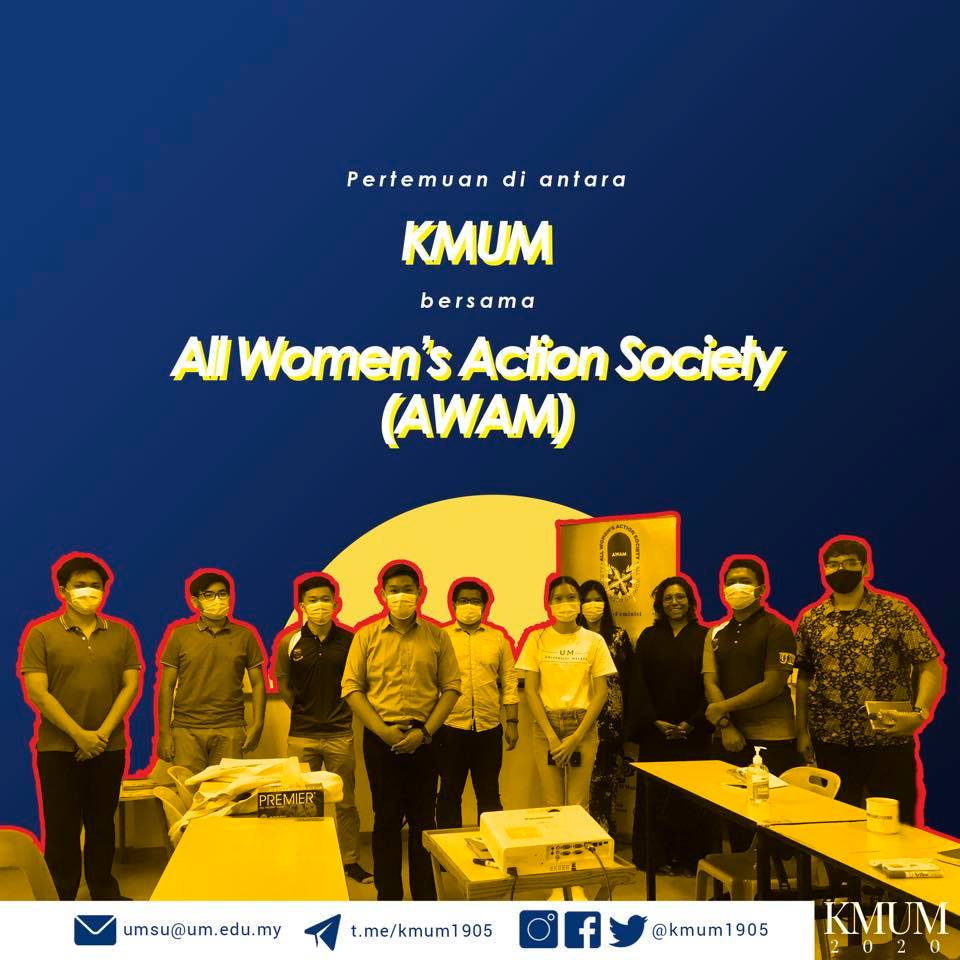 Wednesday, 26th August 2020
AWAM had a meeting with UMANY (University of Malaya Association of New Youth) and the student union of University Malaya to kick start a Sexual Harassment Campaign and to push for the Sexual Harassment Bill.
The meeting was to device an effective execution plan in order to gather support for the enforcement of a holistic policy #AWAMAtWork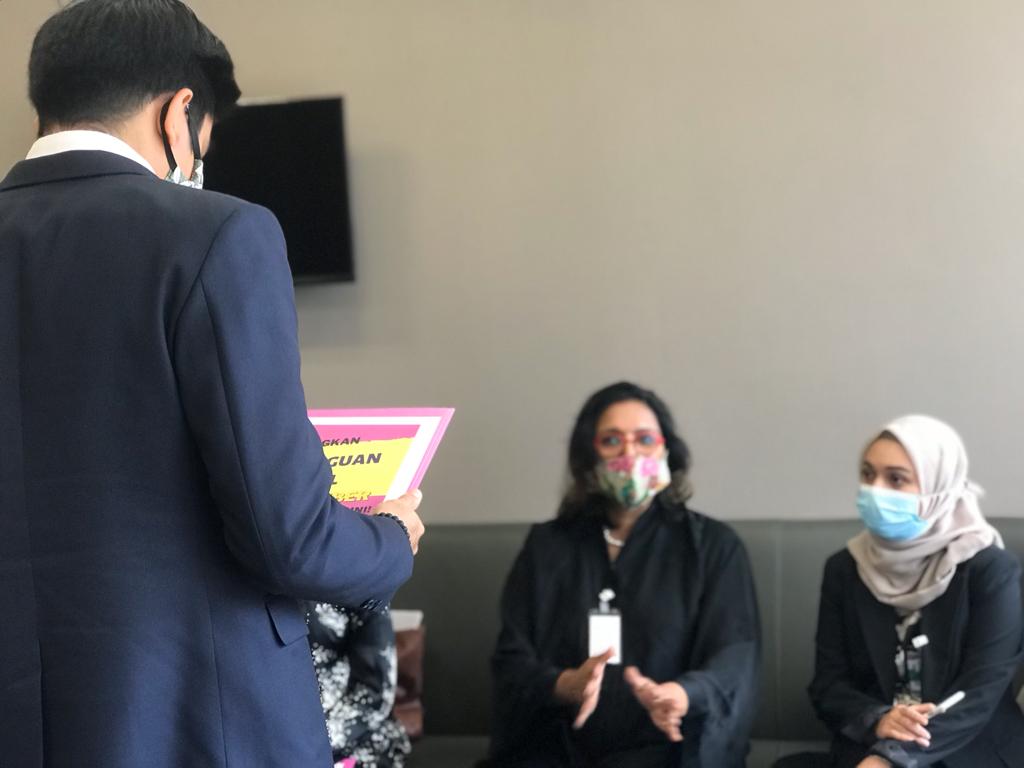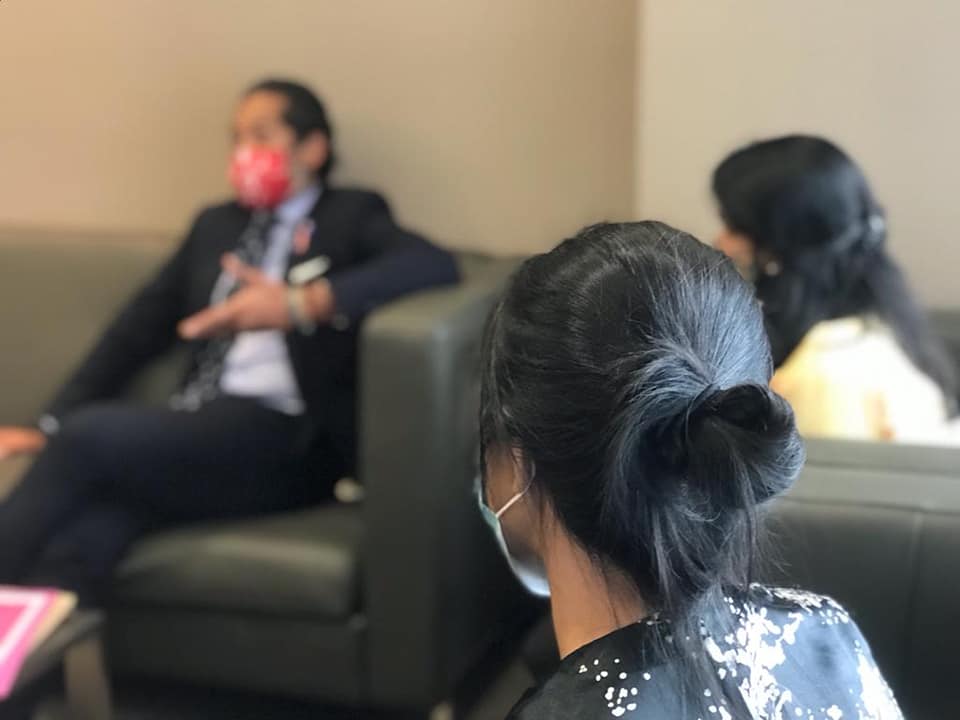 Wednesday & Thursday, 26th & 27th August 2020
We walked the talk today, spending hours at Parliament, reminding MPs to push for the tabling of the Sexual Harassment (SH) Bill in November 2020. We are doing everything we can to ensure the bill goes through.
This Merdeka, let's together advocate for the Sexual Harassment Act & a safer Malaysia!
#AWAMAtWork Kementerian Pembangunan Wanita, Keluarga dan Masyarakat – Laman Rasmi