PAST FBMs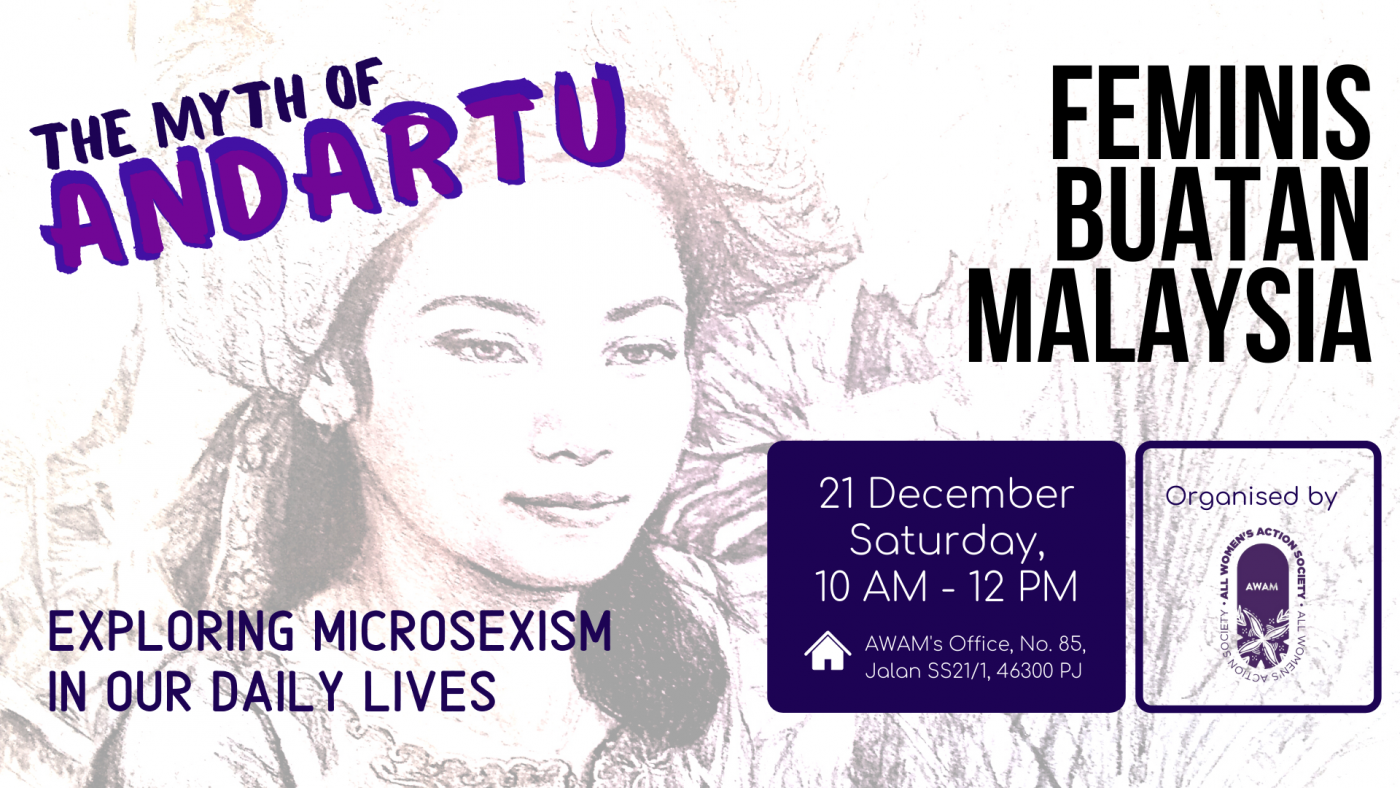 In China, unmarried women above 30 years old are publicly shamed, called 'Leftover' women. But what about Malaysian attitudes towards unmarried women?
Join us as we explore social and cultural expectations placed on women and how they are manifested through speech and action through myths surrounding ANDARTU.
Many times, in the work that we do, we find that the voice of the victim is received in many different ways and yet the most theme across the various contexts of different cases is the question of believability.
Join us as we explore through a series of videos the ways in which this notion of believability, the social structures around gender-based violence, and our own interactions with violence are deconstructed through a series of short discussions.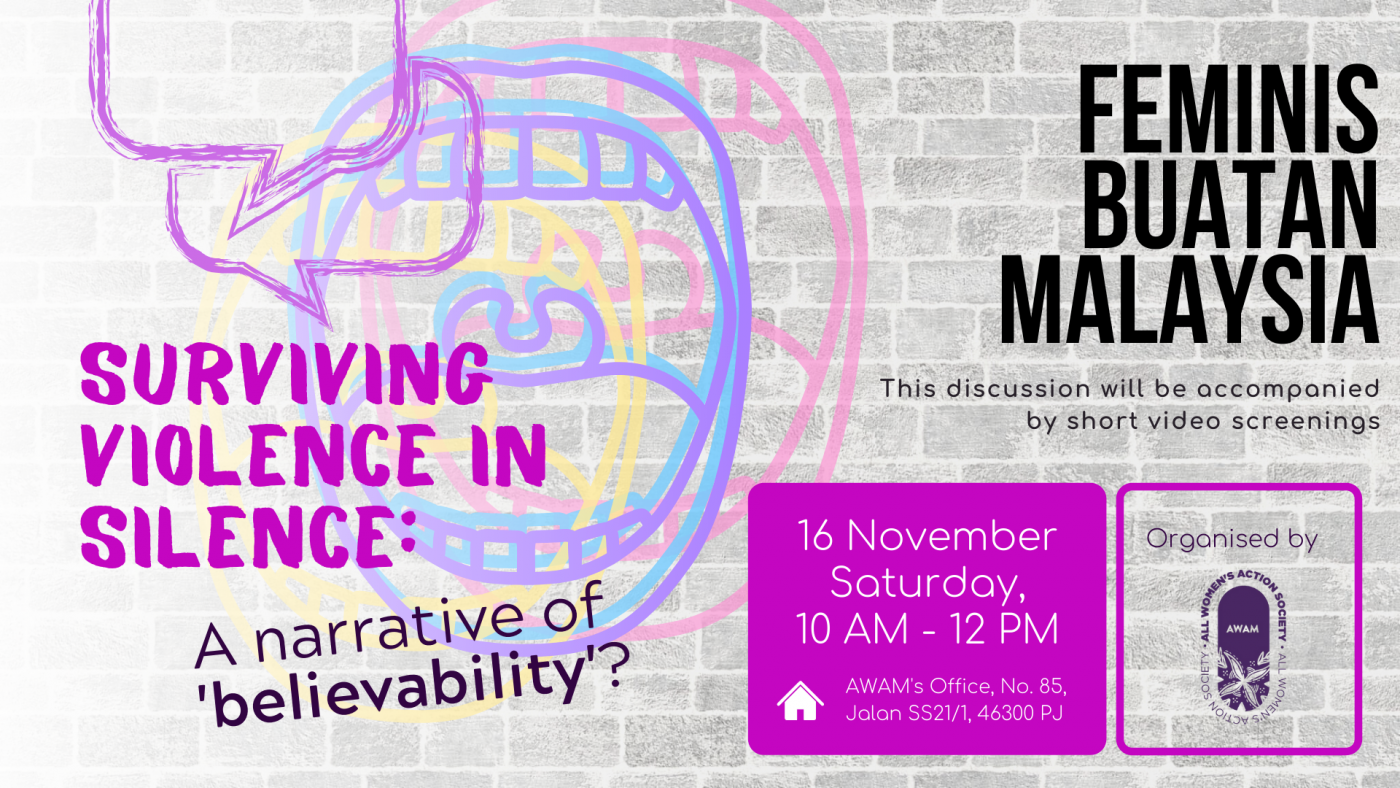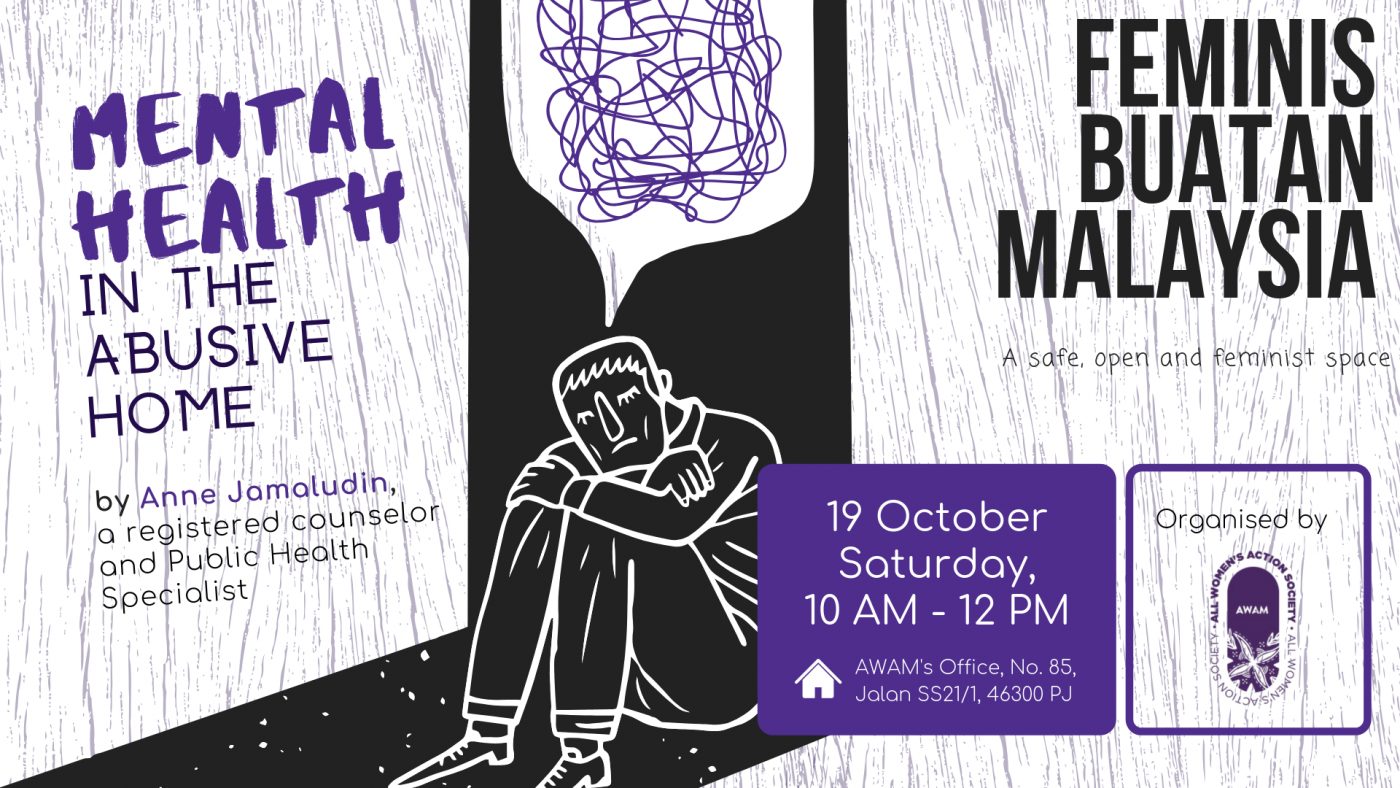 A Conversation on: Mental Health in the Abusive Home
According to the World Health Organization, 1 in 10 people will experience clinical depression in their life. However, victims of domestic violence are almost 60% more likely to experience depression and develop other mental health issues. These are just facts and figures, but what happens when these are no longer numbers? What if this is the reality for a loved one – or even yourself? Join us as we explore mental health in the abusive home with Anne Jamaludin, a registered counselor.
A Conversation on: Abortion, Through The Stars
Bette Davis, one of classic Hollywood's greatest stars, who starred in 'The Letter', which was based upon a true-life crime in Malaya, was one of the many actresses whose reproductive health choices were determined by the movie studios that employed them. The popular films of that era portrayed "unmaternal" women as cold and unforgiving. However, actresses were internally pressured to put off childbearing by the very same studios, that claimed to espouse family values through their films.
Join us for a discussion on the impacts of abortion in the 1940s and 1950s Hollywood This discussion will also include the different legalities faced by men and women seeking abortions in Malaysia.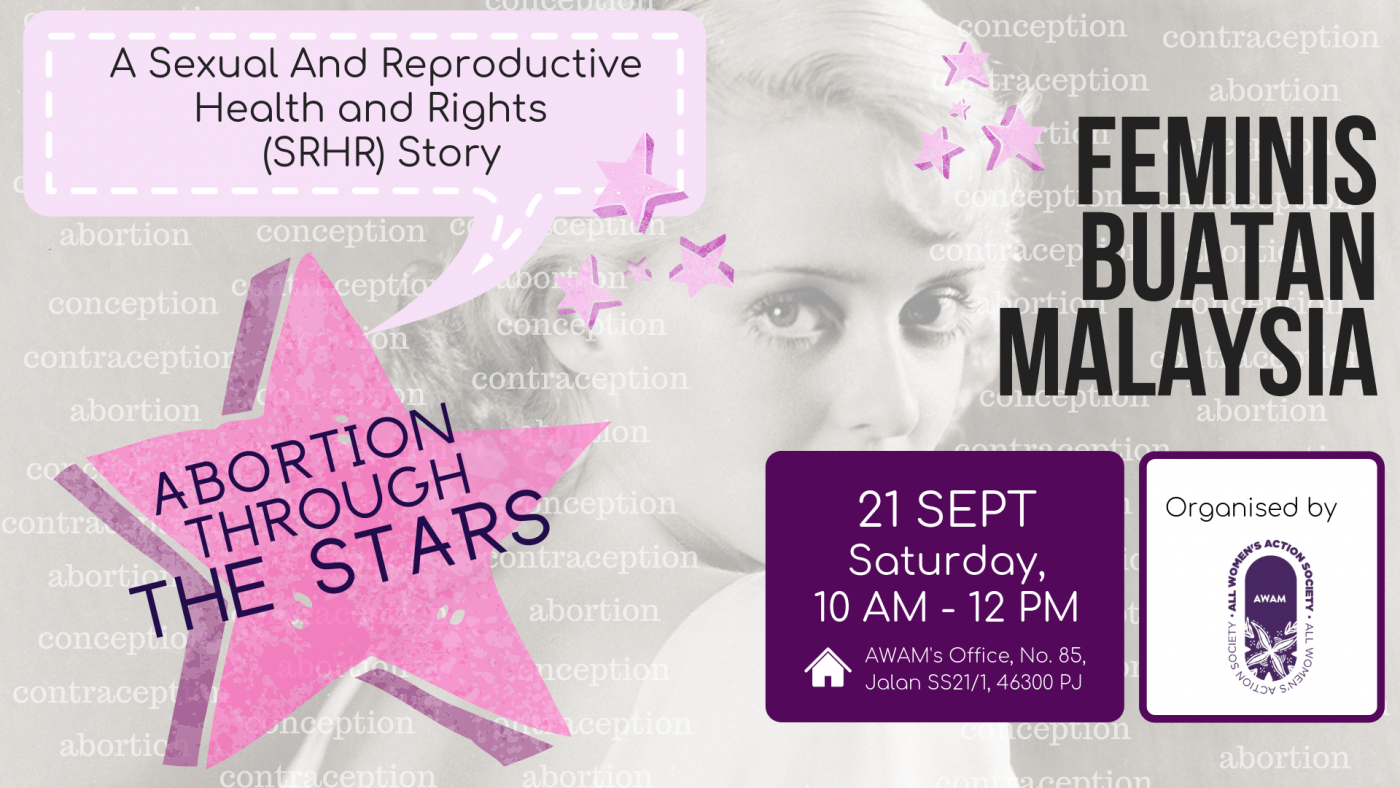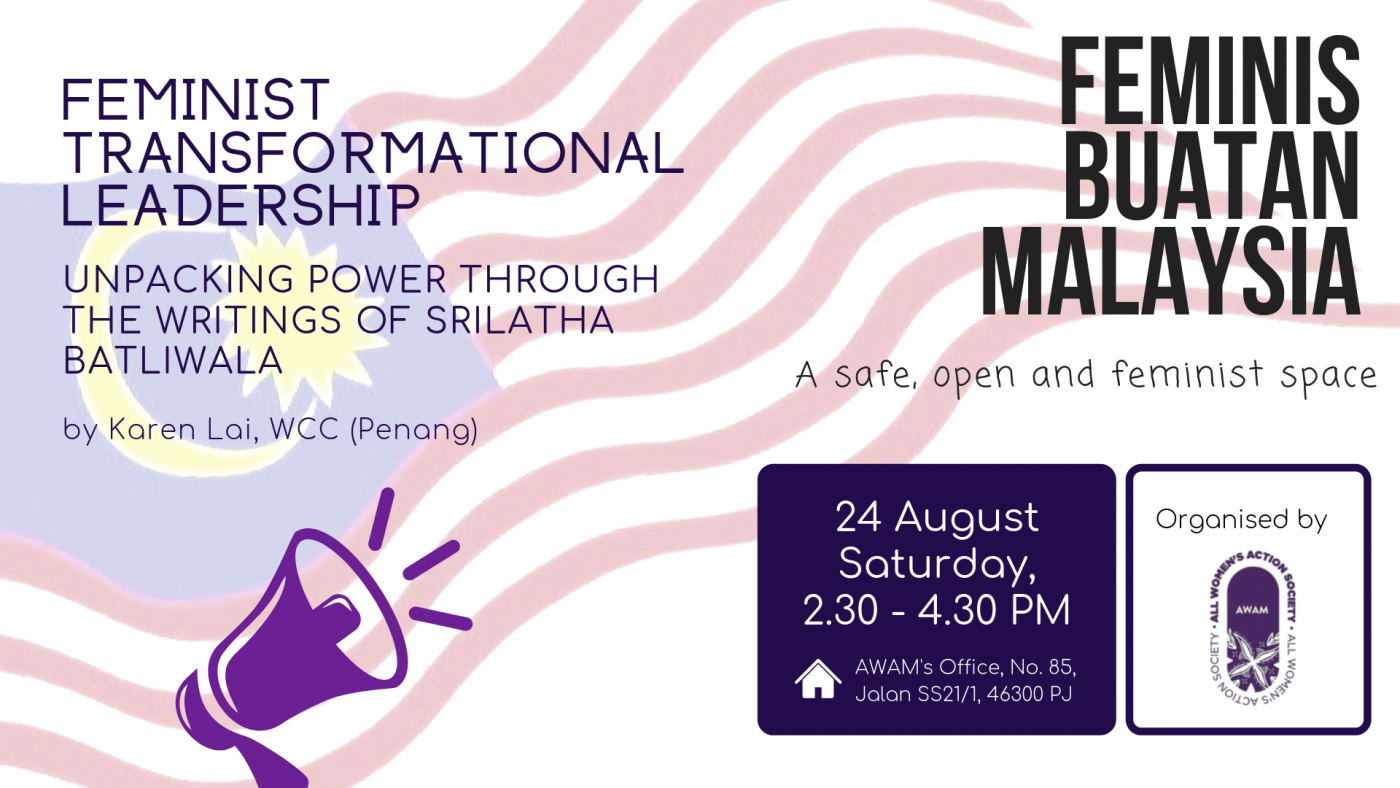 A Conversation on Power and Transformational Leadership
AWAM hosted Karen Lai from WCC Penang. Join what is sure to be an interesting discussion on negotiating a space for power and leadership from a feminist perspective.