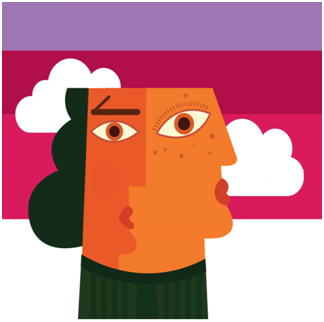 11 April 2015
2pm – 4pm
Forum 19, No.1 Jalan 19/1B Petaling Jaya
MAP
Organised by: All Women's Action Society (AWAM)
AWAM has revived its Big Group Meetings (BGM)! These aim at enabling AWAM members to better understand and discuss or debate issues which we are currently working on or which affect our work. We kickoff our first BGM with the perennial hot potato; the subject of vernacular education and single-stream schools in Malaysia.
​​Topic: ​Is a single stream education system good for Malaysia?