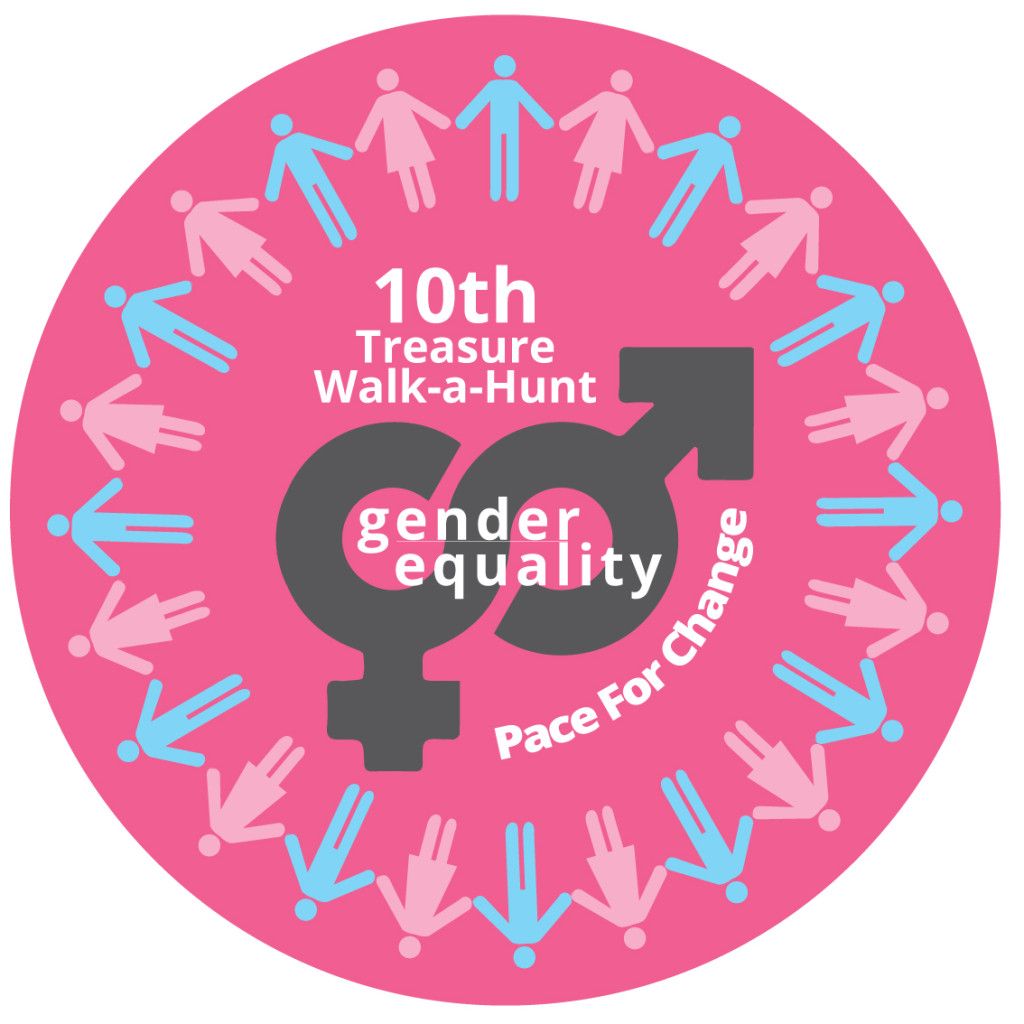 Get excited! The AWAM Treasure Walk-a-Hunt is back for its 10th year! The theme of this year is "Gender Equality – Pace For Change".
Details of the Walk-a-Hunt is as follows:
Date: 31 May 2015 (Sunday)
Time: 7am – 2pm

Venue: Viva Shopping Mall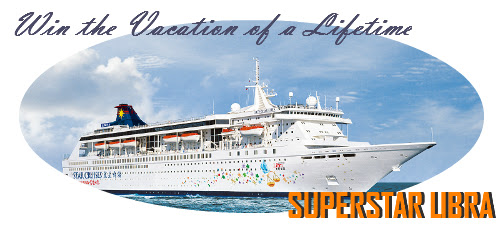 We are giving away 4 sets of 4 Days 3 Nights Phuket – Krabi Cruise (for two persons) in an Oceanview Stateroom with Window onboard SuperStar Libra, and many more exciting prizes!
Gather your team mates and form a team of two to four individuals and you are eligible to enter. Registration fee is RM30/pax for students and RM60/pax for non-students.
Please note that this year's Treasure Hunt will include a trip on the LRT.