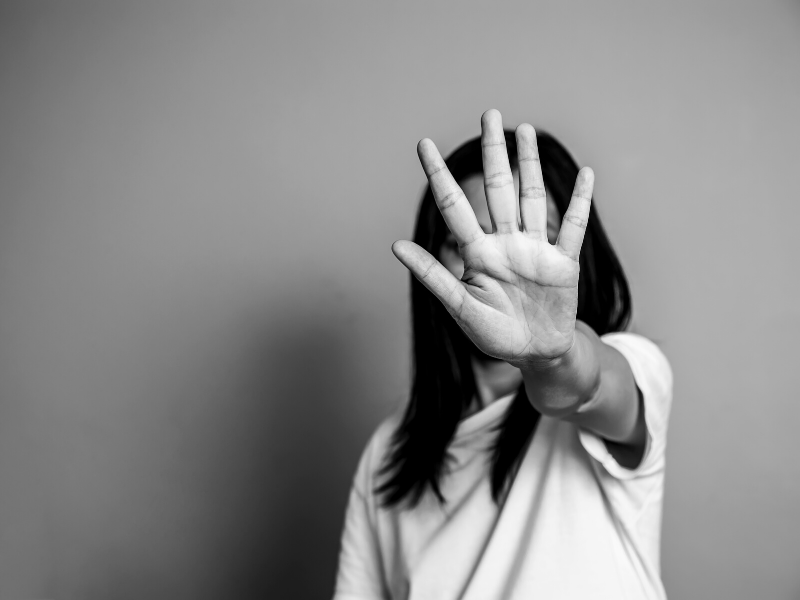 When many of us think of home, we picture a place of comfort and security. A place that is a temporary haven, freeing us from the stress we face out in the world. We often seek refuge in this place we can cherish with loved ones. Unfortunately, for survivors of domestic violence, this is far from reality. Survivors of domestic violence often live under the same roof as their abuser.
Domestic violence is a pervasive issue that disproportionately sees women and girls as survivors. This form of violence may take place both inside and outside the home and there is a personal relationship between the perpetrator and survivor, such as a husband and wife or a parent and child.  Domestic violence operates in a cycle that keeps the survivor oppressed and the perpetrator in power. Since the survivor is oppressed, their ability to escape or seek help is compromised.
Due to the nature of the survivor's personal relationship with the perpetrator, they often spend a great deal of time together. Making matters worse, the perpetrator often threatens the survivor not to tell even their closest friends and family that it's been happening. This leaves the survivor feeling helpless to their self and any children that may be involved.  If there are children in the picture, the perpetrator may even use them as a threat, saying things such as "if you tell someone or try to run away, I'll hurt the kids." The perpetrator tends to be highly manipulative and dismisses the abuse as the survivor's own fault rather than taking accountability.