AWAM conducts talks and trainings to assist other organizations in realizing a space that is non-judgemental, feminist and inclusive.
In the past, AWAM has conducted various trainings such as gender sensitivity trainings, leadership trainings and training on helping skills.
FEES
These fees will be channelled towards the organization's expenses with regards to preparation, materials and travel. However, these costs can differ based on content, locality, and duration of the training/ talk – and as such, is negotiable.
For an invoice and more information, call us at 03-7877 4221 or email us at awam@awam.org.my
WE HAVE WORKED WITH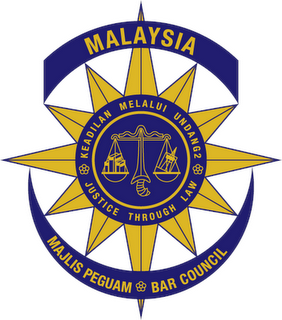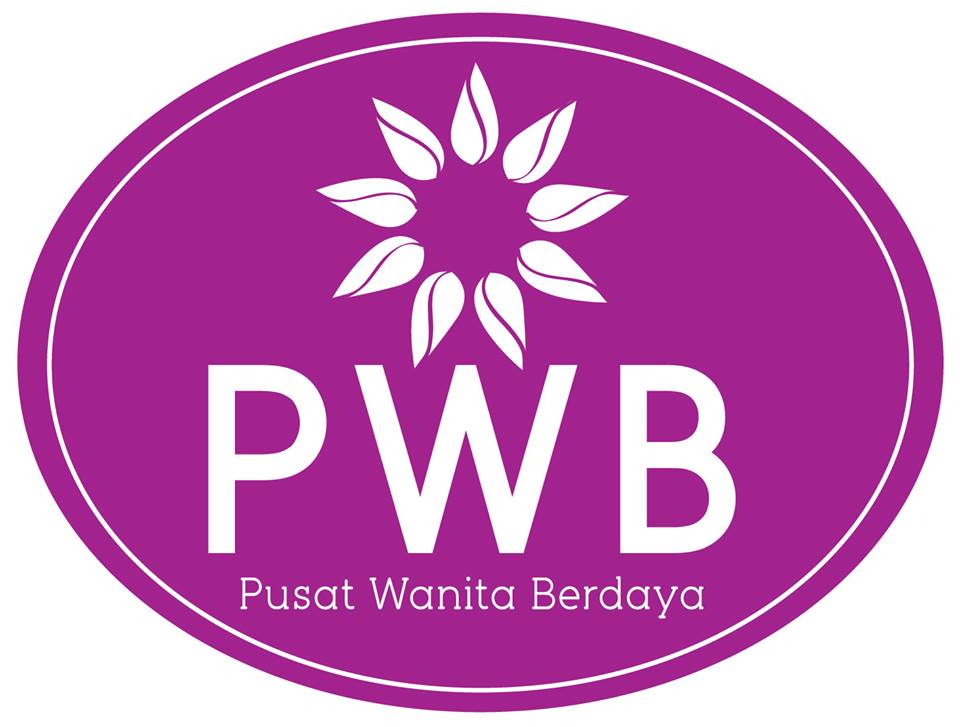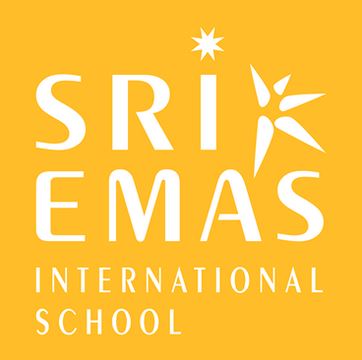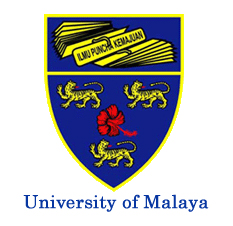 TRAININGS