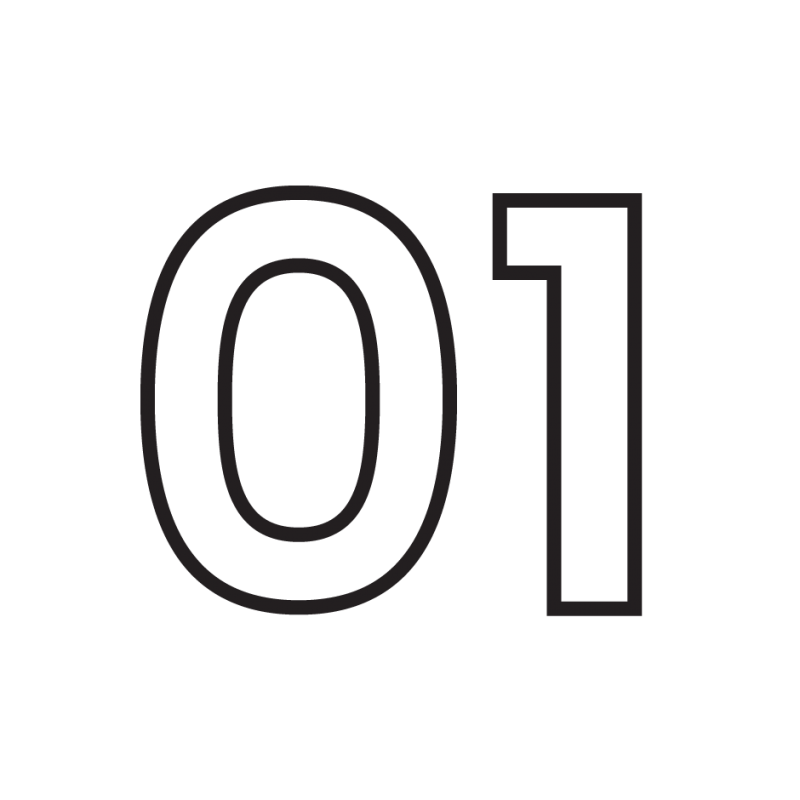 AWAM's Nationwide Campaign on Domestic Violence
AWAM launched a nationwide campaign on domestic violence on the 13th June 2013. The campaign saw seminars throughout Peninsular Malaysia for this year and is on-going in 2014. We will also be in East Malaysia in 2014. Much thanks to SOGO Kuala Lumpur for funding this campaign!
Through this campaign, AWAM has brought together the key service providers, that is, Hospital (OSCC), Police (D11) and Welfare Department (DV) to provide information on what they do in the management of domestic violence.
This campaign not only brought more awareness to the communities but also made available access to various agencies when one experienced domestic violence.
The coming together of the various agencies and non-governmental organizations enabled closer working together on the issue of domestic violence. The campaign envisions the training of the front-line officers of these agencies to enhance their skills in order to achieve victories over domestic violence.
Campaign venue and dates:
Kuala Lumpur: 10th December 2013
Selangor: 10th November 2013
Melaka: 19th October 2013
Kedah: 23rd October 2013
Perak: 7th September 2013
Negeri Sembilan: 13th July 2013
Johor: 26th April 2014
Terengganu: 4th May 2014
Perlis: 24th May 2014
Penang: 6th September 2014