AWAM is a member-driven organisation open to all persons aged 18 and above who share our vision, mission, and values. Full membership with voting rights is open to women who reside in the Klang Valley, while men and those who reside elsewhere can apply to be associate members (without voting rights).
If you would like to be a member, please write to awam@awam.org.my
2016 Executive Council Members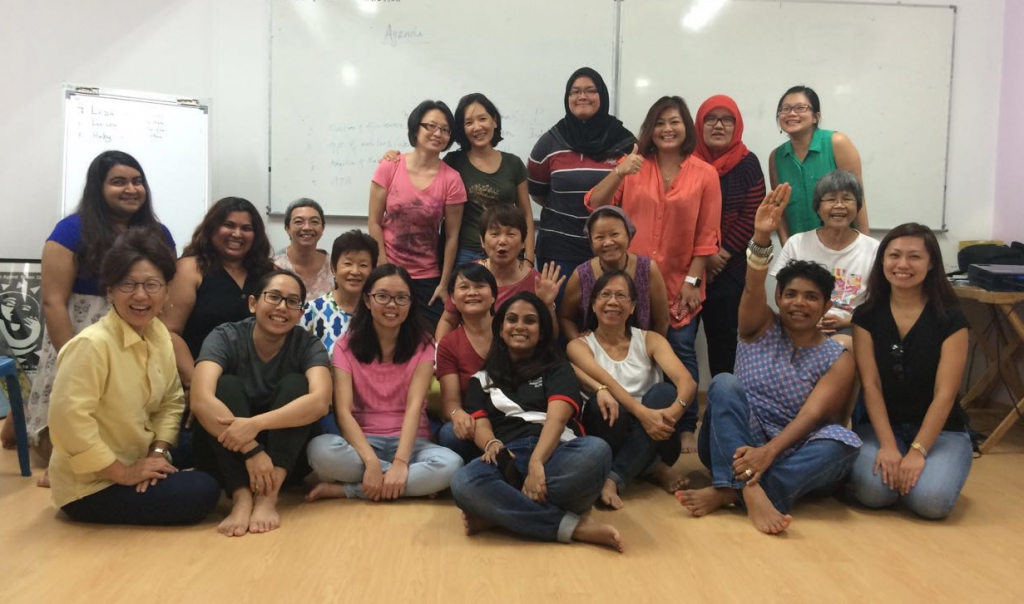 The following individuals have been elected in April 2016 to act as AWAM's Executive Council.
President: Thency Gunasekaran
Vice President: Lim Chin Chin
Honorary Secretary: Yuhaniz Sazlin Mohd Aini
Honorary Treasurer: Wong Pui Yan
Executive Committee Members:
- Rabiatul Adawiyah binti Yusoff
- Liza Lew May Lee
- Lee Leng Leng