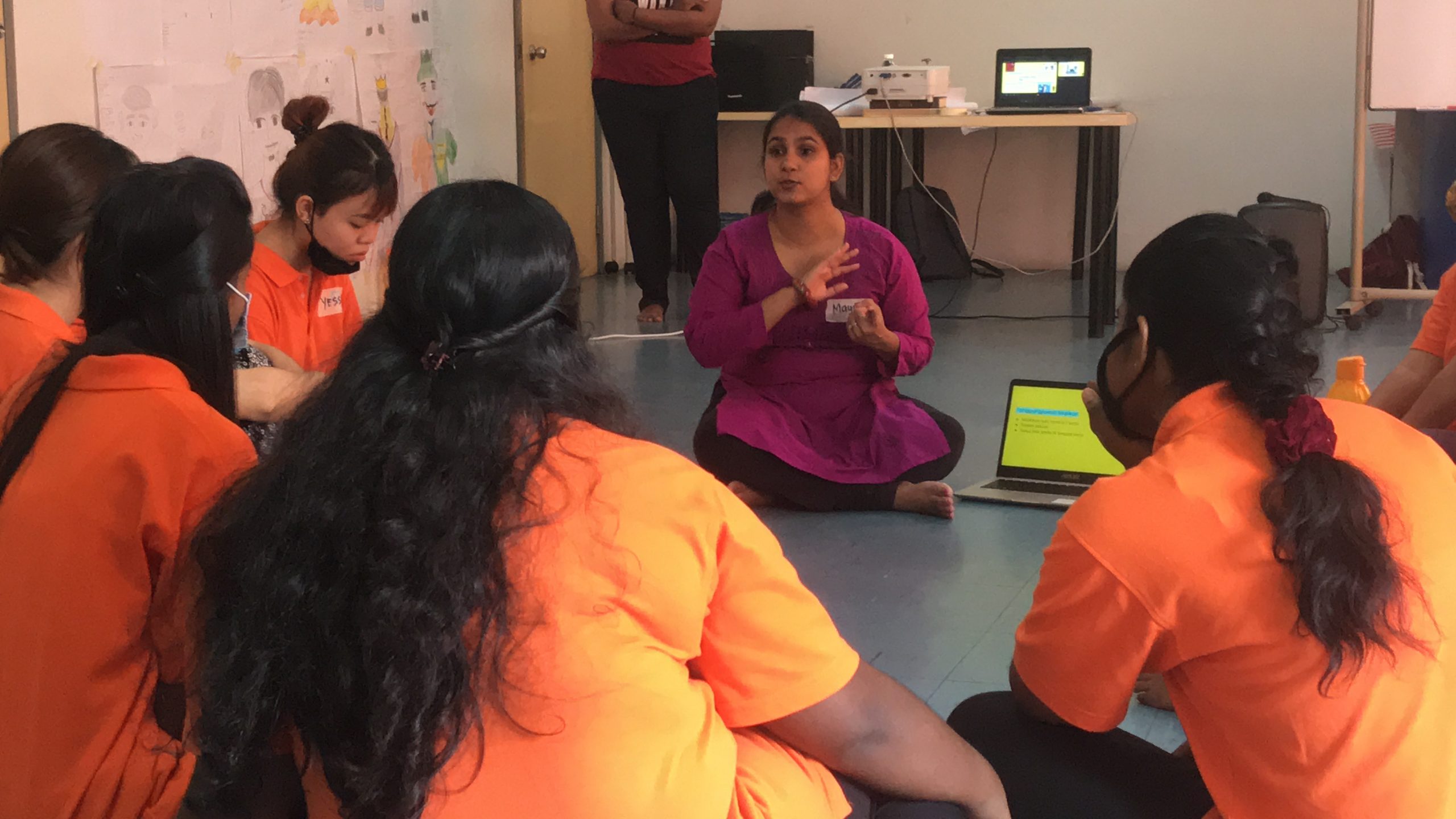 Mayna Ramesh Patel has come full circle in AWAM. From being an intern in AWAM in 2016, to being a member and an Exco member in 2017. Now she has joined AWAM staff as AWAM's Services Program Officer. Growing up noticing patriarchal practices by the society, Mayna knew that the way forward for the society as a whole is by educating all on gender equality.
With her background working with B40 and marginalised communities, Mayna wishes to work hard to ensure all communities are aware of gender based violence issues and where to seek help. The bridge between policies by the government towards problems of the communities can only be made by civil societies, who have the interest of the community at heart.
Mayna also strongly believes and advocates for young women voices. The youth of the country and the world need to be heard and given a fair opportunity to lead the world.