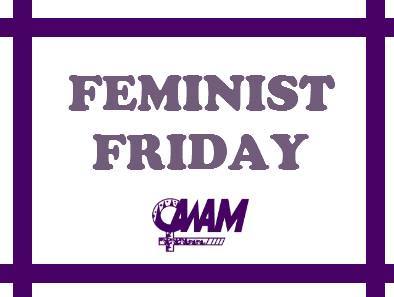 AWAM will be hosting its first Feminist Friday of the year on the topic, "The Emotional Woman: Myth, Reality or Pathology?"
Details are as follows:
"Women are emotional, men are rational." Women make decisions by appealing to their emotions instead of logic. Their abilities are dictated by menstrual cycles and hormones. Women are too sensitive. Women are Crazy.
These are established assumptions that have been circulated in society and passed through generations, to the point where they are perceived and accepted as facts. They are further used to justify barring women from positions of power, or to invalidate their opinions and experiences. Does societal normalisation of 'The Emotional Woman' impact women's access to healthcare or their due process in the criminal justice system? Should women distance themselves from the figure of 'The Emotional Woman'? How should women navigative themselves in this modern world?
Join us this Friday, 26th February 2016, 8 pm in the AWAM office to share your thoughts about the topic!
Please contact Yong Yi (03 7877 4221 or gbv.programs.awam@gmail.com) by Thursday, 25 February 2016, 5PM, if you would like to attend.