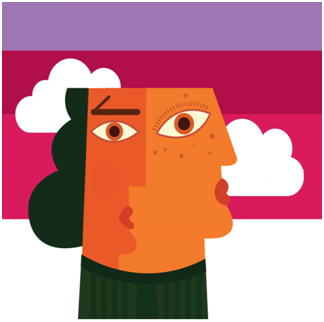 11 April 2015
2pm – 4pm
Forum 19, No.1 Jalan 19/1B Petaling Jaya
MAP
Organised by: All Women's Action Society (AWAM)
AWAM has revived its Big Group Meetings (BGM)! These aim at enabling AWAM members to better understand and discuss or debate issues which we are currently working on or which affect our work. We kickoff our first BGM with the perennial hot potato; the subject of vernacular education and single-stream schools in Malaysia.
​​Topic: ​Is a single stream education system good for Malaysia?
For many Malay-speaking and English-speaking Malaysians, the greatest obstacle to national unity is that we do not have a single-stream education system. Such critique on the existing multi-stream education system actually however does not unpack three issues in the debates on national integration and cultural pluralism: differences, inequality and segregation.
                                              About the speaker​:  ​Wong Chin Huat​
A fellow of Penang Institure, Chin Huat earned his doctorate from University of Essex on electoral system and party system in West Malaysia but his recent research interest is centred around what he calls "the 1946 Question" of nationhood and citizenship: "
​C​an we be different yet equal?"
​To RSVP, contact:
Deepa, per.programs.awam@gmail.com or 014-2348198
by 9th April 2015
​​This is open to AWAM members and friends of AWAM.
Participation by confirmation only. 
​