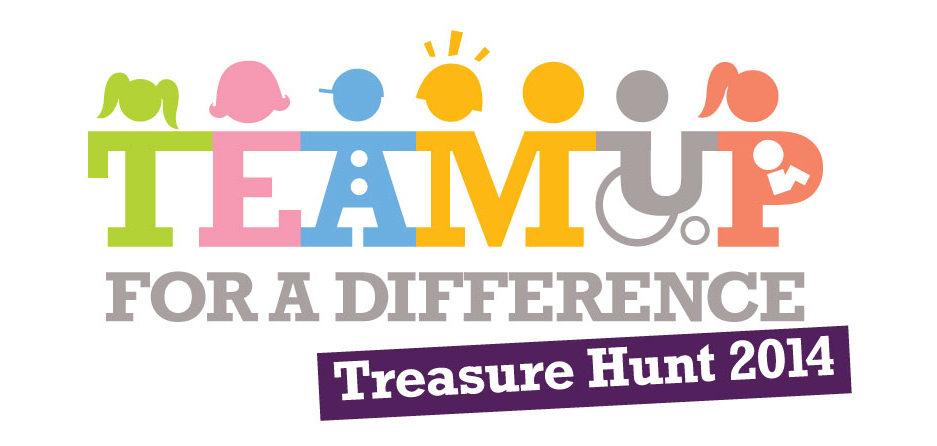 10 August 2014
7:00a.m.
Tropicana City Mall, Petaling Jaya
Registration: RM60 per pax
#TEAMUPAWAM
AWAM proudly presents you the 9th Charity Treasure Walk-a-Hunt.
This year we are going to "Team Up for A Difference".
Many times, individuals who face violence suffer alone. It is often the pain of a person but it takes a team effort in order to alleviate the pain and make a difference in a person's live. By working together on the issue of violence against women together, we create a louder voice.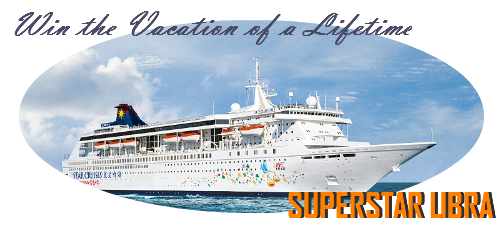 We are giving away
4 sets of 4 Days 3 Nights Krabi – Phuket Cruise (for two persons)
in an Oceanview Stateroom with Window onboard SuperStar Libra as lucky draw prizes! Sign up now and for a chance to win this grand prize.
Gather your team mates and form a team of two to four individuals and you are eligible to enter!
To sign up, kindly follow these steps:
a) Download the entry form here
b) Fill up the form and e-mail it to us at allwomensactionsociety[@]gmail.com
c) Make your payment (see the following instructions)
Payment Options:
i) Send a bankers draft or cheque made payable to "All Women's Action Society (AWAM)" to us at 85, Jalan 21/1, Sea Park, 46300 Petaling Jaya, Selangor, Malaysia.
ii) Do a direct bank-in to our account number 106-00-01265-6 at Hong Leong Bank Berhad (Bank address: Taman Paramount, 46300 Petaling Jaya; Swift Code: HLBBMYKL). Please fax the bank-in slip to us at 03-7874 3312, along with your contact details after the payment has been made, or email the above to finance-admin@awam.org.my.
We will process your entry form upon receiving your payment.
To help us raise funds, kindly click here.
For more information kindly contact us at 03 7877 4221 or e-mail us at allwomensactionsociety[@]gmail.com