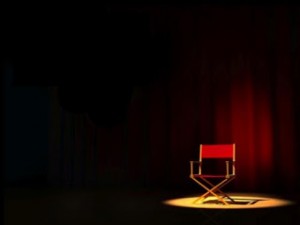 We're looking for talent to play a family for a short video on Domestic Violence, particularly
(1) child (between 10 – 12)
(2) mother (between 25 – 35)
(3) father (same age range as mother)
Smaller parts also available!
Interested?
Email a short 1 page CV with a photo to advocacy-programs [at] awam.org.my by 10am on 16 July 2013. Please note that this is a pro bono project for charity so we do not have a budget for talent. Only shortlisted candidates will be contacted within the week. Shooting starts end July/early August 2013.
Queries?
Call us at 03 7877 3221.